Private Nail Courses
Learn How To Do Nails Like a PRO
Nail technicians are specialists who provide nail services to clients. This includes anything from gel nails to acrylic nails and anything in between. Nail treatments are becoming incredibly popular, so there's always a high demand for nail technicians and specialists. Choose some of our top private nail courses to kickstart your career or gain new skills.
We provide a wide range of private nail courses. Our nail courses are ideal for anyone, of any age, gender, or background who wishes to learn a new skill. Our courses are suitable for complete beginners and no previous knowledge, and for nail technicians that have some experience but haven't worked for a while.
Once completed this course, you may start working straight away, as our certificates are ABT Accredited and insurable. International educator Patricija will give you all the knowledge you need and all of her tips and tricks.
For more info or assistance in choosing the right short course for you, please contact us.
Choose
Your 1 to 1 Private Course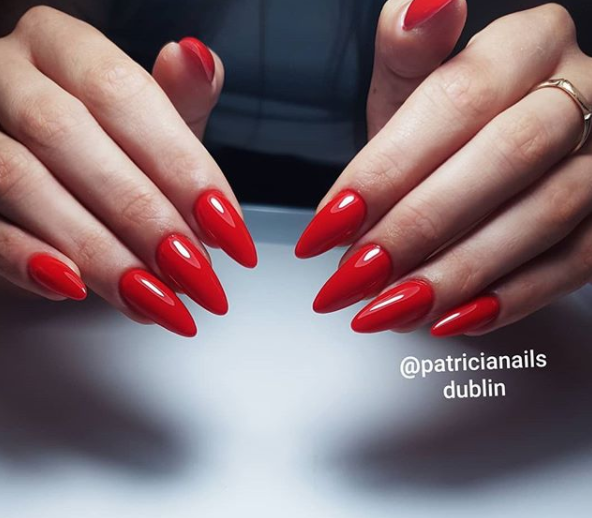 Private
Gel Beginner Course
If you're ready to take the first step towards a new career, then our Gel Beginner Course is right for you! If you want to start your own business, be in control of your time and earning potential, a new career as a nail technician could change everything. Learn new techniques and get new skills with me.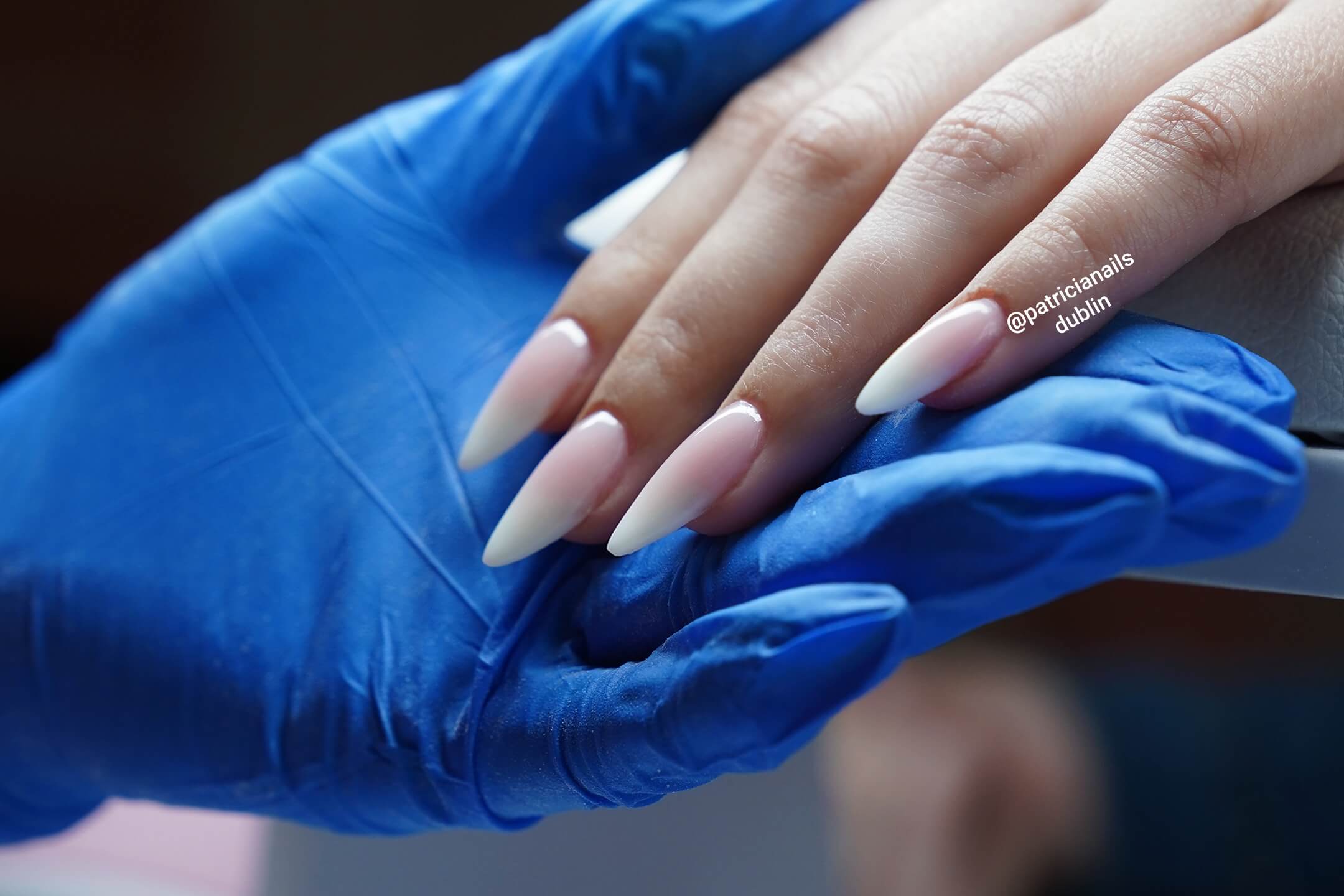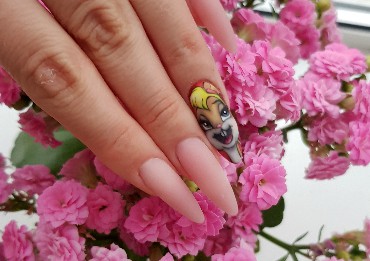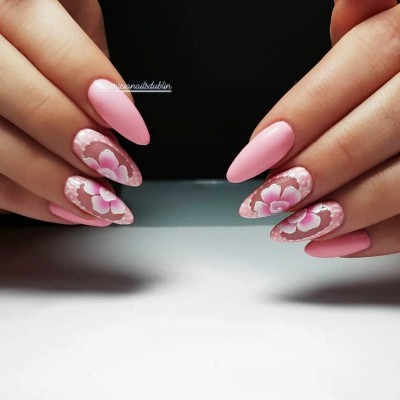 Private
Nail Art Course
We are teaching a large variety of nail art and design techniques. You will be equipped with the latest nail trends and designs. You will also be given complete training and a conceptual understanding of all the techniques and processes in nail art.  We are here to help you personalize the course as you wish.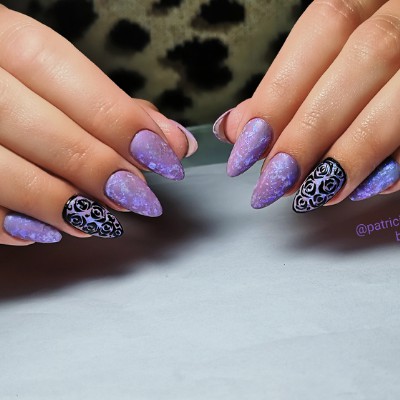 Private
Electric file + Russian Manicure Course
With the appropriate bits for the electric file, you will learn how to lift the skin from the nail plate, remove it and smooth the area. At the same time, the main cause of nail lifting is applying the product on skin or on un-prepped parts of the nail. With the Russian technique implemented in the nail service, you will not have troubles as such anymore.