Become
A Qualified Gel Nail Technician
If you are considering a career as a qualified nail technician, the Certificate in Professional Gel Nail Technician Course is the ideal. It contains all the elements you require to study in order to become a fully qualified nail technician and to secure professional indemnity insurance to practice professionally either from home, as a mobile service, or in a nail bar or salon.
What Are Gel Nails?
Gel nails are fake nails that can be applied to a client's fingers to closely resemble the natural nail. They are very similar to acrylic nails (liquid & powder); however, they tend to be more flexible.
Gel nails can be worn, painted, and decorated in the same way as acrylic nails. Gel nails are usually applied using a UV light. Generally, gel nails will last between 3 – 4 weeks; after this period maintenance and infill procedures will need to be carried out on the client's extensions to keep them looking natural and well maintained.
Our nail technician courses will teach you all the techniques you require to be able to carry out these treatments.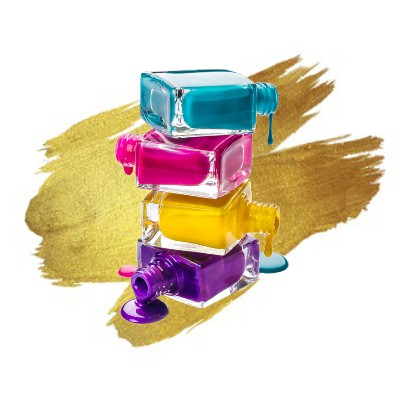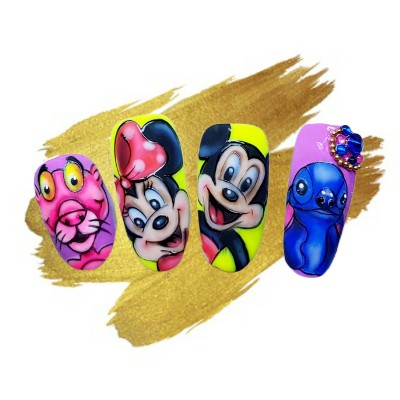 The Work Of The Nail Technician
The work of a nail technician can be varied and rewarding. Not only will you apply, repair, and remove false nails or extensions, but you will also offer basic treatments such as manicures and pedicures as well as ensuring your client's nails are free from any skin or nail problems before you begin the treatment.
Recognition & Accreditation
Upon completion, of the course, you will receive a certificate. An accredited certificate from ABT Accreditation.