Group Nail Courses
Master the Art of Nail Care: From Basics to Pro Techniques
Take your gel nail skills to the next level with our beginner and extension courses.
Our comprehensive curriculum covers the latest techniques in gel nail artistry, giving you everything you need to create stunning nail designs.
Our experienced trainer Patricia, provides personalized guidance to help you perfect your craft, and our small class sizes ensure you get the attention you deserve. Start your journey into the world of gel nails today!
Need Assistance In Choosing The Right Course For You?
What You Want to Learn?
Choose Your Perfect Nail Course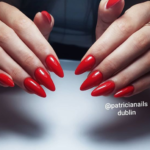 Gel Beginner Course
475 € 750.00 €
SALE 36% OFF
Give your career a boost with our Gel Beginner Technician Course and learn new techniques and get new skills.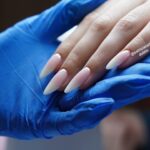 Gel Beginner Night Classes
600.00 € 750.00 €
Want to take nail classes but you don't have time over the day? No problem, we have a perfect course for you!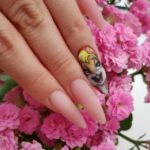 Up-Skilling Course
Call for information about courses
Improve your knowledge about nail techniques with our Upskill group nail course. Ready to learn more?
Stay Informed
Upcoming Nail Courses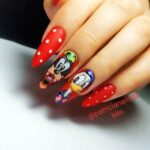 Nail Art Group Course
We are teaching a large variety of nail art and design techniques. You will be equipped with the latest nail trends and designs. You will also be given complete training and a conceptual understanding of all the techniques and processes in nail art.  We are here to help you personalize the course as you wish.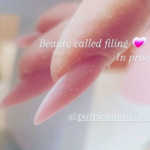 Electric file + Russian Manicure 
With the appropriate bits for the electric file, you will learn how to lift the skin from the nail plate, remove it and smooth the area. At the same time, the main cause of nail lifting is applying the product on skin or on un-prepped parts of the nail. With the Russian technique implemented in the nail service, you will not have troubles as such anymore.